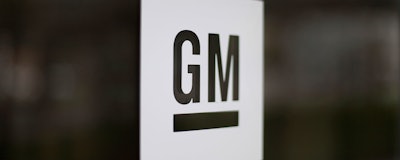 DETROIT (AP) — General Motors Co. is no longer under government supervision stemming from its defective ignition switches.
GM agreed to a three-year consent order in 2014 that required regular discussions with government regulators about recalls and other safety issues.
The order was prompted by GM's recall of 2.6 million small cars with defective ignition switches that have been linked to more than 120 deaths. The government found that GM had stalled for at least a decade before recalling the cars.
GM said it has proposed continuing monthly meetings with the National Highway Traffic Safety Administration to discuss safety issues.