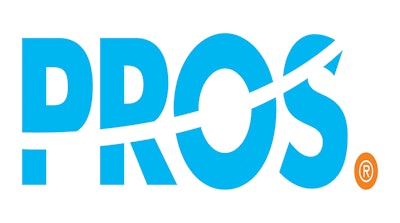 PROS (Houston, TX) has unveiled new data science-driven cross-selling capabilities for its SellingPRO Smart CPQ e-commerce solution. Features include:
Real-time product recommendations based on historical transaction data. This prescriptive intelligence automates what has traditionally been a manual process.
Automated cross-selling capabilities that provide customers with an online retailing-like experience.
Real-time recommendations are provided for complimentary products based on what similar customers have typically purchased - minimizing lost revenue opportunities.
Simplified product visibility, as a company's full offerings are presented, as opposed to just those that may be focused on by a rep or customer. 1000s of complementary options can now be presented via Smart CPQ's customized purchasing behavior intelligence that's based on buying history and customer segments.