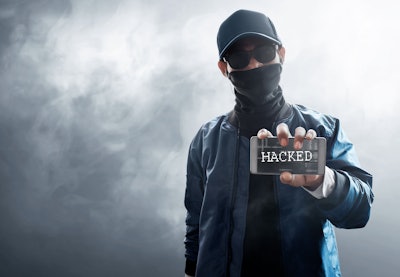 Google recently awarded $112,500 to Guang Gong, a researcher who works for Chinese security firm Qihoo 360. It's the largest amount Google has publicly awarded anyone for identifying security faults in their platforms.
In August, Gong submitted a remote attack on Google's Pixel phone that could be used to steal data or introduce malware onto a device. Google said on its developer's blog that it patched the bug in a December update. Google has been working to ensure that Pixel phones are secure, both on the hardware and software front.
Google had stated that the hardware is tamper-proof on its Pixel 2 and Pixel 2 XL, and that it would be difficult for hackers to decrypt personal data without the password. Gong and his team first attacked the Pixel in 2016, hacking it in roughly a minute to win a $120,000 cash prize at the Pwn2Own annual hacking contest.