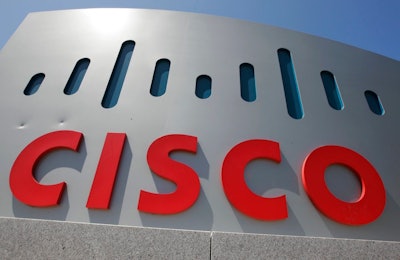 SAN JOSE, Calif. (AP) — Cisco Systems Inc. said Wednesday that it is laying off 1,100 more workers, deepening job losses at the internet gear maker battling declining revenue.
The new round of layoffs comes on top of the 5,500 jobs Cisco announced it was cutting in August. That amounted to about 7 percent of its workforce at the time.
Cisco sells routers, switches, software and services business and has seen its business hurt as more of its corporate customers rely on remote data centers for their computing needs instead of online networks maintained on their own premises.
The company based in San Jose, California, on Wednesday reported revenue of $11.94 billion for its fiscal third quarter that ended in April. That was down from $12 billion a year earlier. It said it expects its revenue to decline 4 to 6 percent in the quarter ending in July compared to the same 2016 period.