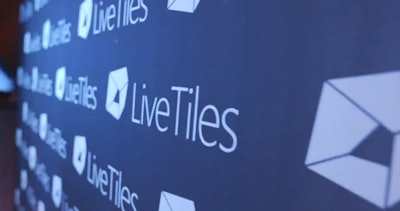 ROCHESTER, N.Y. (AP) — A business technology services company says it will establish a high-tech hub in Rochester, bringing 500 new jobs to the city's downtown area over the next five years.
LiveTiles co-founder and CEO Karl Redenbach joined Democratic Gov. Andrew Cuomo Thursday in Rochester for the announcement.
Redenbach said the software development company chose the upstate city for a number of reasons, including ongoing high-tech research being done at local universities.
The firm, founded in Australia in 2014 and now based in New York City, has opened an innovation hub at the company's new Rochester offices in the High Falls District along the Genesee River.
That section of the city is undergoing a redevelopment spurt with the help of state economic development funding, including up to $7 million for the LiveTiles project.