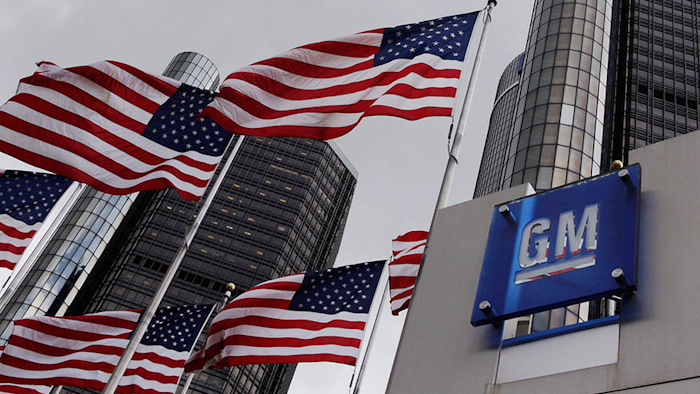 General Motors could be forced to pay billions in damages related to problems with its ignition switches in the wake of a federal court ruling this week.

Legal experts told the Associated Press that the decision by the 2nd U.S. Circuit Court of Appeals in Manhattan could allow hundreds of additional claims to move forward and expose GM to liabilities "in the billions."
The dispute stems from defective ignition switches in millions of GM vehicles that could inadvertently slide into the "off" position and disable critical safety features. The company determined that the defect led to 124 deaths and 275 injuries.

A lawsuit by one victim also discovered that GM knew about the issue for more than a decade prior to a 2014 recall. Five years earlier, however, GM declared bankruptcy in the wake of the Great Recession, the terms of which tossed out most pre-bankruptcy claims against the automaker.

A federal bankruptcy judge last year ruled that the ignition switch claims should be among the discarded cases — blocking $7 billion to $10 billion in damages, attorneys estimated — but the three-judge appeals panel this week over turned that ruling and said that GM essentially sought to benefit from concealing the problems.

"Due process applies even in a company's moment of crisis," the court wrote, according to the AP.

In addition to hundreds of cases put on hold while the appeals court made its decision, attorneys added that some of the nearly 400 cases previously settled by plaintiffs could potentially be reopened.