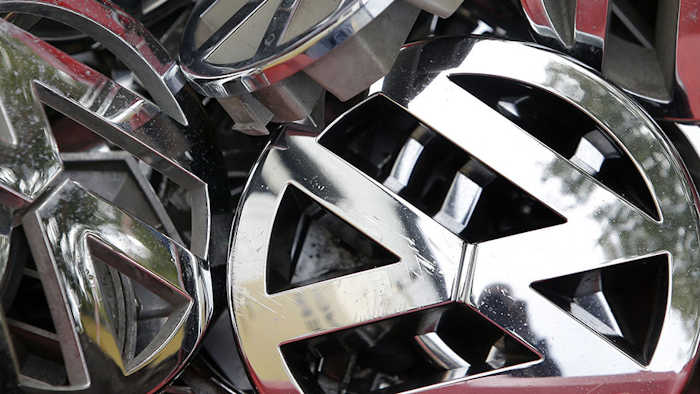 Prosecutors in Germany are reportedly investigating 17 Volkswagen employees over their connection to the company's diesel emissions scandal.

Klaus Ziehe, a spokesman for the prosecutor's office in Brunswick, confirmed to reporters that the probe expanded from six initial employees but declined to provide further details.

Prosecutors near VW's Wolfsburg headquarters launched the investigation shortly after U.S. regulators unveiled widespread manipulation of emissions levels during official testing of VW diesel vehicles last year.

VW officials last week issued a timeline of the scandal in response to lawsuits from its shareholders.

Although they conceded that executives were alerted to an investigation of diesel emissions in May 2014, the company denied allegations that it misled investigators and attributed the problem to a group of lower-level employees "whose identity is still being determined."

Investigations in numerous other countries — including the U.S. — remain ongoing. In addition to criminal probes and shareholder lawsuits, VW also faces civil lawsuits and remains in negotiations with U.S. regulators about a recall procedure.

Brunswick prosecutors, meanwhile, confirmed than an additional five VW employees are under investigation for carbon dioxide emissions discrepancies in a far smaller number of vehicles.