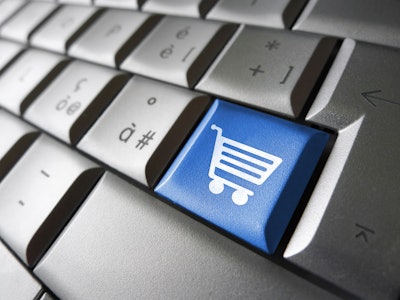 Selling in the industrial sector means navigating a complex environment of increasingly demanding customers, low margins, and a growing roster of competitors. One of the ways of coping with these challenges is configure-price-quote (CPQ) solutions. The right CPQ solution can do so much more than help issue accurate quotes, with many finding that the technology can help address several of the most pressing items on their strategic to-do list.
Increasing Sales
The customer may always be right, but they do not always know exactly what they need. They rely on the seller for expertise during the product configuration process. With CPQ software, it's possible to dynamically generate and validate all possible permutations of products. It can capture configurations for virtually any mix of products, components, systems and services.
Via an integrated, rules-based environment, a CPQ solution can also support a guided, collaborative selling process that equips sales personnel or end consumers with an interactive visual catalog. The intuitive, automated nature of the platform can also lead to a consultative experience that delivers the on-demand, reliable expertise necessary for driving higher sales volumes and customer loyalty.
Standardizing Expertise
You will often hear an executive say that they wish they could clone their best sales reps. CPQ can guide reps through best-practices step by step — freeing them to focus on consulting and bringing new reps up to speed sooner - reducing training costs. It also helps preserve the collective know-how of experienced reps, so that when an experienced rep leaves the company, their knowledge does not.
CPQ software guides a buyer through the hundreds of components and configurations for a customer order or project. Sales personnel do not have to start from scratch each time they need to develop a compelling proposal, which can help reduce turnaround times. During a guided engagement, a CPQ solution can also suggest complementary products and services.
Reducing Costs
CPQ's kitting and bundling of multi-product solutions automates the creation of proposals and orders, which can shorten lead times and reduce the costs of responding to bids. The efficiencies from this automation cascade throughout other areas of the business in allowing sales and support personnel to focus more on relationships and problem solving.
Infor recently published a unique report discussing the challenges facing small and medium-sized businesses. To take a look, click here.