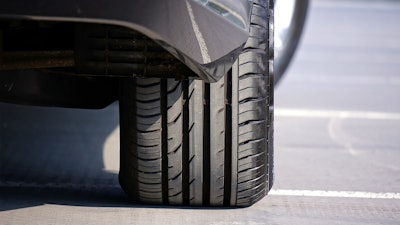 Oil giant Saudi Aramco says it will buy out the other 50-percent stake in a joint chemical venture in the Netherlands in a deal valued at 1.5 billion euros, or $1.7 billion.
Aramco made the announcement on Wednesday, saying it would purchase the entire interest in Arlanxeo, a joint venture it set up in 2016 with Lanxess AG.
Lanxess is a chemical company based in Cologne, Germany.
Arlanxeo makes rubber for tires and auto parts, as well as other industries.
Both firms say they expect the deal to close by the end of the year. The company will remain in Maastricht, the Netherlands.