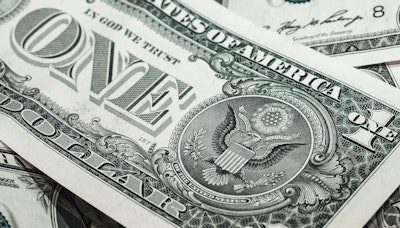 The EU's top trade official says the U.S. knew it would face consequences if it put tariffs on European steel and aluminum imports, as motorcycle manufacturer Harley-Davidson prepares to move some factories outside the U.S.
Trade Commissioner Cecilia Malmstrom said Tuesday that "there has to be consequences if you do not respect international, global rules."
She said it was clear that U.S. businesses and consumers would "put pressure on the American administration to say: 'Hey, hold on a minute. This is not good for the American economy.' And that's what's happening."
Malmstrom also said the EU is investigating whether steel or aluminum previously destined for the U.S. is now arriving in Europe due to the tariff move. She said the EU Commission could introduce counter-measures in mid-July.