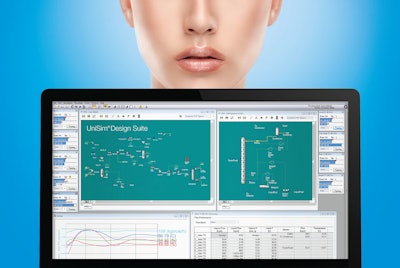 Honeywell Process Solutions offers their UniSim® Design Suite Release 450 process modelling software with features that include:
The ability to create models for plant and controls design, hazard and operability (HAZOP), safety system studies, performance monitoring, troubleshooting, operational improvement, business planning and asset management.
Workflow tools to improve productivity and reduce capital expenditures.
The UniSim PRS (pressure relief system) for the sizing and rating of blowdown networks and the selection of appropriate construction materials, in compliance with the API 521 industry standards.
Heat Transfer Research, Inc. (HTRI) products has been enhanced.
Modeling of multi-phase pumps (MPPs) in steady-state and dynamics, to support the evolving technology for multi-phase pressure boosting.