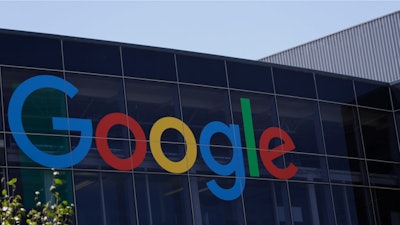 SAN FRANCISCO (AP) — More than a thousand Google employees have signed a letter protesting the company's secretive plan to build a search engine that would comply with Chinese censorship.
The letter calls on executives to review ethics and transparency at the company.
The letter's contents were confirmed by a Google employee who helped organize it but who requested anonymity because of the sensitive nature of the debate.
The letter says employees lack the information required "to make ethically informed decisions about our work" and complains that most employees only found out about the project — nicknamed Dragonfly — through media reports.
The letter is similar to one thousands of employees had signed in protest of Project Maven, a U.S. military contract that Google decided in June not to renew.