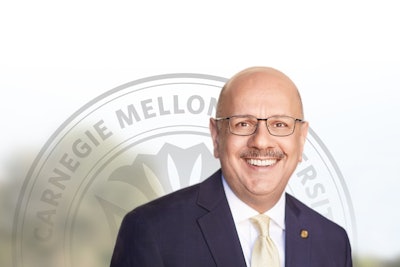 PITTSBURGH (AP) — Carnegie Mellon University has named a cybersecurity expert as its new president.
The Pittsburgh university of about 14,500 students announced Thursday that Farnam Jahanian has been appointed as the college's 10th president.
Jahanian joined the university in 2014 as vice president for research. He then served two years as the school's provost and became interim president last year.
Jahanian came to the United States from Iran in 1977. He has a master's degree and a Ph.D. in computer science from the University of Texas at Austin.
The college says his widely published work on cybersecurity and networks has transformed how cyber threats are addressed. In 2000 , he co-founded a company that developed cybersecurity protections implemented by hundreds of internet service providers, wireless carriers and others.