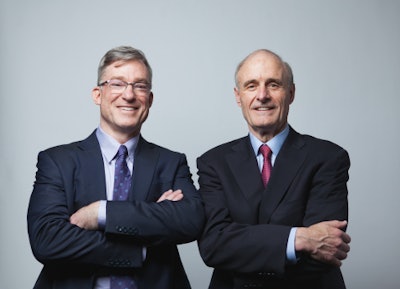 Rockwell Automation has announced that its board of directors has elected President and CEO Blake D. Moret as chairman of the board, effective January 1, 2018. Moret, 54, succeeds Keith D. Nosbusch, who has served as chairman since 2005 and remains as a director.
Moret began his career in 1985 as a sales trainee, and subsequently served in senior positions across the organization, including international assignments in Europe and Canada. He was promoted to senior vice president of Control Products and Solutions, one of the company's two business segments, in 2011, and to president and chief executive officer in July 2016.
Moret earned a bachelor's degree in mechanical engineering from Georgia Institute of Technology. He serves on the National Association of Manufacturers' (NAM) Board of Directors and Executive Committee and is a member of the Business Roundtable.