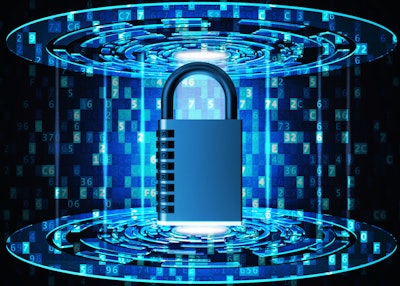 Barr Group recently offered preliminary results from its 2017 Embedded Systems Safety and Security Survey that highlighted concerning statistics regarding design trends for Internet of Things (IoT) devices.
The survey exposed how many IoT development teams are not following industry best practices for designing safe and secure embedded systems. Their findings included:
9 percent of IoT designers don't keep their source code in a version control system.
56 percent don't perform regular source code reviews for bugs and security holes.
60 percent don't use a static analysis tool to check the source code.
25 percent don't have a bug database or other system to track known issues.
37 percent don't utilize a written coding standard, and others don't enforce one consistently.
For more information, full results are available here.