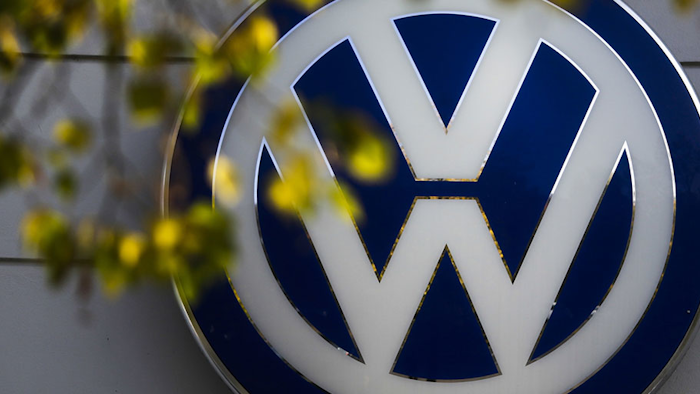 Volkswagen reportedly hopes to be able to fix most vehicles in the U.S. that were equipped with systems to evade government emissions limits.

The Associated Press, citing two VW dealers, reported that a VW executive outlined parts of the repair plan during questioning at a regional dealer meeting in New Jersey earlier this month.

More than 300,000 2.0-liter diesel vehicles would receive upgraded software as well as a larger catalytic converter to reduce emissions levels. Another approximately 150,000 cars would receive different software and hardware upgrades.

Under a multi-billion dollar settlement agreement with federal officials, California regulators and vehicle owners, VW must either repair or buy back 2.0-liter vehicles that could manipulate their emissions levels during official testing.
The $10 billion amount outlined in the settlement assumed that the automaker would need to pay owners of 2.0-liter vehicles for the value of their cars before word of the scandal broke, but an acceptable repair, the AP noted, could reduce that amount considerably.

More testing is needed — and the plan would still need to gain approval of the Environmental Protection Agency and the California Air Resources Board — but early research reportedly showed little impact on efficiency or performance.
Volkswagen and prosecutors are still negotiating on thousands of additional vehicles with 3.0-liter diesel engines.

A diesel recall was approved for the European Union — where most of the affected cars are located — last year, but fixes in the U.S., where emissions standards are stricter, proved to be much more complicated.