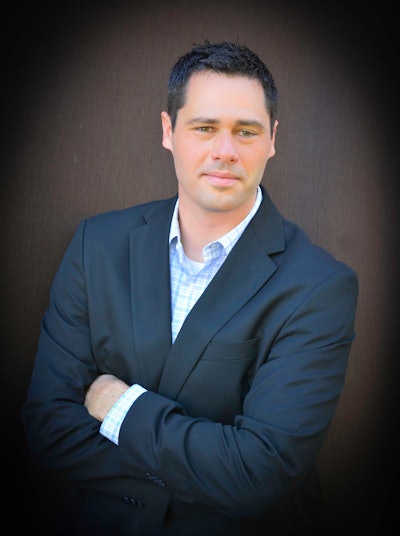 As Chief Technology Officer, Mark Benson navigates emerging Internet of Things developments and leads the company's technology strategy to fuel its industry leadership and growth.
Prior to joining Exosite in 2012, Benson was the director of software strategy at Logic PD, where he was responsible for leading software product development and setting the overall software strategy for the company. Over the course of his career, Benson has led highly-creative and multi-disciplined teams in the development of advanced embedded product designs for industrial, medical, aerospace, military and consumer industries.
Additionally, he has authored the book, "The Art of Software Thermal Management for Embedded Systems," and several technical papers and articles, and he is a regular speaker at industry conferences.
Benson holds a bachelor's degree in computer science from Bethel University in Arden Hills, Minnesota, and a master's degree in software engineering from the University of Minnesota.