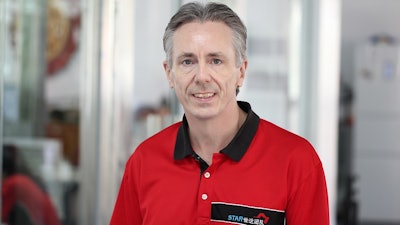 Gordon Styles is the founder and president of Star Rapid, a provider of rapid prototyping, rapid tooling and low-volume production services.
Utilizing his background in engineering, Gordon founded Star Rapid in 2005 and under his leadership the company has expanded to 250 employees.
With an international team of engineers and technicians, Star Rapid combines advanced technologies – such as 3D printing and multi-axis CNC machining – with traditional manufacturing techniques and high quality standards. Prior to Star Rapid, Gordon owned and managed the United Kingdom's largest rapid prototyping and rapid tooling company, STYLES RPD, which was sold to ARRK Europe in 2000.