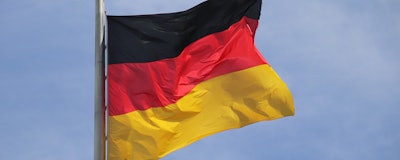 BERLIN — German factory orders have dropped for the fourth month in a row, raising concerns that growth is slowing in Europe's largest economy.
The Economy Ministry said Thursday that orders were down 2.5 percent in April over March, with particularly sharp drops in domestic orders and from within the eurozone, according to seasonally and calendar adjusted figures.
ING economist Carsten Brzeski said he remains "cautiously optimistic" but that it's getting "harder and harder to explain these monthly drops with one-offs like weather or the timing of vacation."
He says "in fact, evidence is piling up that the soft patch at the start of the year has been more serious than previously thought."
Germany saw a 4.8 percent drop in domestic orders and a 9.9 percent drop in eurozone orders.