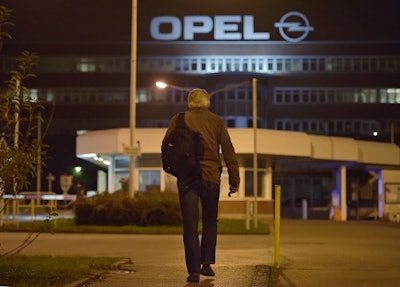 German factory production rose strongly in August, more than making up for modest declines in the previous two months.
The Economy Ministry said Monday that industrial production rose by a monthly rate of 2.6 percent in August, according to figures adjusted for seasonal and calendar factors.
The rise followed a decrease of 0.1 percent in July and 1 percent in June.
ING economist Carsten Brzeski says the August data should allay concerns about the strength of industry.
He says "the weak spot" over the past few years, investment and industrial production are "increasingly and steadily" showing "signs of revival."