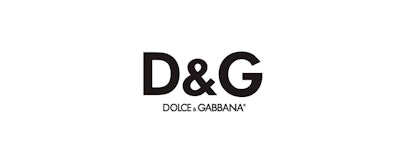 BEIJING (AP) — Dolce & Gabbana has apologized for insulting remarks about China it allegedly made in conversations on Instagram but denied that it was responsible.
The luxury fashion house canceled a show in Shanghai on Wednesday after Chinese celebrities said they would boycott it.
Screenshots appear to show co-founder Stefano Gabbana referring to China with crude terms and emoji in a conversation with another user on Instagram. Separately, the Dolce & Gabbana Instagram account used offensive language in another exchange.
Dolce & Gabbana apologized on Instagram and said the accounts had been hacked. It added, "we have nothing but respect for China and the people of China."
Actress Zhang Ziyi said on her social media account that the Italian brand had "disgraced itself."