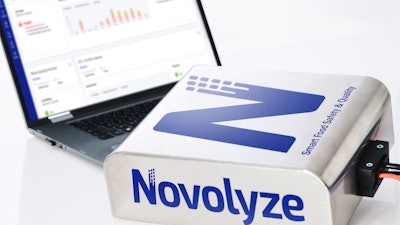 Novolyze
Novolyze announced that the Business Intelligence Group had awarded it a 2023 Stratus Award for Cloud Computing in their annual business award program.
Novolyze SMART Process Control enables real time, optimized food safety monitoring without testing. The platform's real-time monitoring helps companies identify and correct deviations from optimal processing parameters to reduce energy consumption, reduce waste or lower operational costs by ensuring that processes are operating efficiently.
Real-time data on process performance available exclusively within SMART Process Control helps companies comply with food safety regulations through automated reports that demonstrate company's processes are meeting regulatory requirements.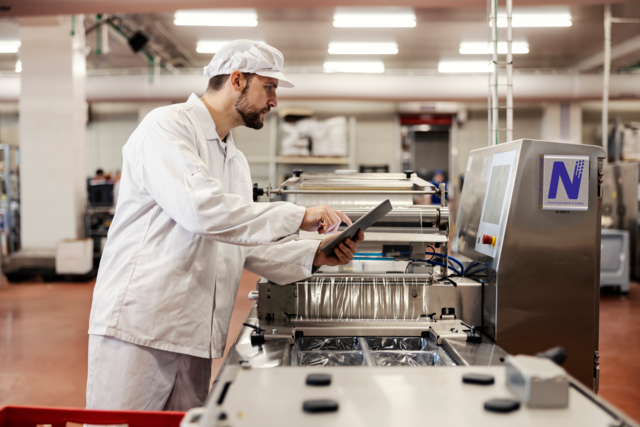 Novolyze
"This technology is a major breakthrough for the food and beverage industry and foundational to the Novolyze SMART Process Control SaaS solution," Novolyze CEO Karim-Franck Khinouche said. "It provides food manufacturers with an automated way to ensure the safety of their products without having to rely on time-consuming and expensive laboratory testing. It also gives them programmatic insight to produce more food faster at less expense and with less waste from their existing processing lines."