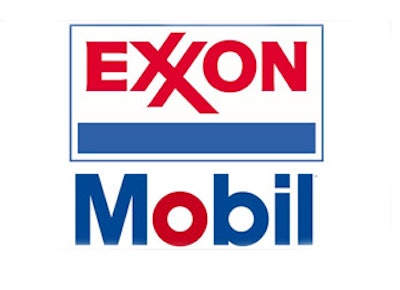 LITTLE ROCK, Ark. (AP) — Attorneys for Exxon Mobil Corp. and Exxon Pipeline Co. have filed a motion asking for dismissal of a lawsuit by Mayflower residents over a recent oil spill.
ExxonMobil Pipeline's Pegasus pipeline ruptured March 29 and spilled thousands of barrels of oil in the town about 25 miles northwest of Little Rock and forced the evacuation of about 20 homes.
A lawsuit by Kathryn Jane Roachell Chunn and Ellen Burgess asks for unspecified damages because of diminished value to their property and nuisance.
The motion to dismiss filed Thursday in federal court in Little Rock says the oil did not contact the women's properties and therefore they cannot claim diminished value or nuisance.
The motion also asks that the lawsuit be dismissed with prejudice — meaning it could not be refiled.