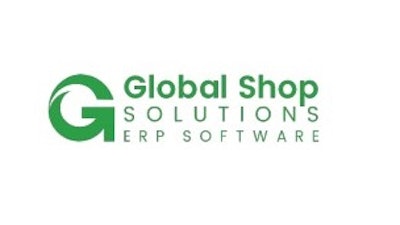 Global Shop Solutions
Global Shop Solutions (The Woodlands, TX) launched a new Fast Track ERP Implementation to reduce the time it takes manufacturers to Go Live with ERP software and achieve a quicker return on investment.
The Fast Track ERP Implementation process provides a blueprint based on best practices for helping manufacturers stay on course and Go Live faster.
This process:
Focuses on the fundamentals; no customization, no advanced functionality.

Facilitates a smooth transition from the company's previous business management system to Global Shop Solutions.

Uses a detailed training schedule to keep the implementation moving forward.
Takes the manufacturer's business requirements into account.
Aligns the training schedule to coincide with specific goals and milestones that need to be met during implementation.
Allows manufacturers to go live with the software within a few months and see their return on investment shortly thereafter.
New customers that don't meet the requirements and prefer to launch their ERP system with more capabilities can opt for Global Shop Solutions' standard implementation process. These implementations require more preparation and often include advanced functionality and customizations, which can take additional time and resources for a successful Go Live.