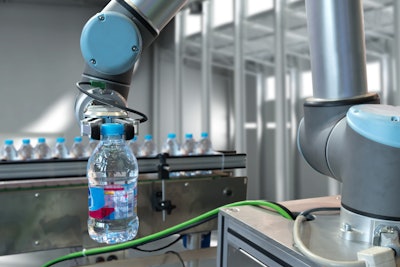 IFS (Boston, MA) recently announced the availability of major application updates with 15,000+ native APIs. The company feels this will open new paths to operational integration and flexibility. The offering entails:
Native OData-based RESTful APIs across its entire suite of ERP, EAM and service management products, which means connecting, extending or integrating into the IFS core can be done more quickly and easily. The APIs have been engineered in tandem with IFS's Aurena user experience, which is now available across the full breadth of IFS Applications.
Aurena uses the same set of APIs which are now generally available and provides a state-of-the-art browser-based user experience optimized for each role and user type, with a focus on employee engagement and productivity.
Capabilities are designed and built for native applications targeted across iOS, Android, and Windows, with support for offline scenarios and device-specific capabilities such as GPS and camera.