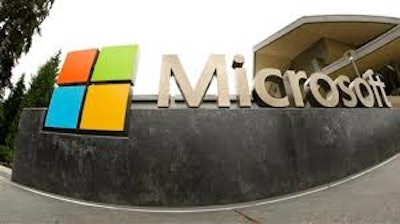 OLYMPIA, Wash. (AP) — The Washington Supreme Court has reinstated a lawsuit by a woman who says Microsoft fired her in retaliation for an earlier complaint.
Dawn Cornwell complained of disparate treatment by her then-supervisor in 2005. She reached a confidential settlement with Microsoft and continued working there, assigned to a different supervisor.
But in 2012, she lost her job in a round of layoffs after being given a poor performance review. She sued, saying the bad review and her layoff were connected to her earlier complaint of discrimination.
A King County Superior Court judge dismissed the case, saying Cornwell failed to prove that the supervisor who gave her the bad review knew about her earlier complaint. The state Supreme Court disagreed in an 8-1 decision Thursday. The court said she had provided enough evidence to warrant having the case go to trial.
A Microsoft spokesperson said in a statement that there was no retaliation and they are confident the trial court will agree.