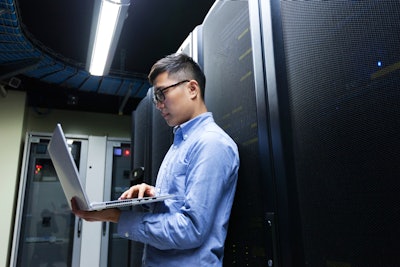 NEWPORT, R.I. (AP) — Experts in social engineering are meeting in Rhode Island to talk about ways people are getting hacked.
Conference organizers say many recent data breaches involve phishing or another type of social engineering, where people are manipulated into divulging personal information such as passwords and credit card data.
The Pell Center at Salve Regina University in Newport is hosting the conference on Saturday. Organizers say it's the first of its kind in New England.
Attendees will discuss how these types of attacks work and ways to defend against them. One speaker will talk about how a bank manager was manipulated into giving access to the bank's computers.
Patrick Laverty and Lea Snyder, who work in cybersecurity, created the conference.
Laverty says humans are the weakest link in computer security.