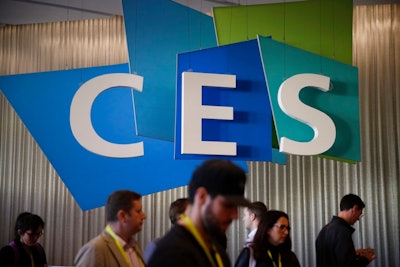 The head of Intel aims to steer the company toward new business in self-driving cars, virtual reality and other cutting-edge technologies. Though first it may have to pull out of a skid caused by a serious security flaw in its processor chips, which undergird many of the world's smartphones and personal computers.
Intel CEO Brian Krzanich opened his keynote talk Monday at the annual CES gadget show in Las Vegas by addressing the hard-to-fix flaws disclosed by security researchers last week.
He says there have been no known attempts to exploit the flaws, which affect processors built by Intel and other chipmakers.
He says Intel aims to fix the problem in the coming week for 90 percent of its processors built in the last 5 years, and the rest of those processors by the end of the month.