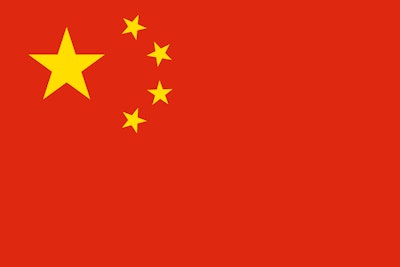 WASHINGTON (AP) — Three Chinese nationals are accused of operating a cybersecurity firm that used phishing scams and malware to steal data from international corporations.
A federal indictment unsealed Monday in Pittsburgh says the trio's targets included Siemens AG, Moody's Analytics in New York and Trimble Inc. in Sunnyvale, California.
The indictment says they ran a company called Boyusec offering cybersecurity services to Chinese businesses. The men are accused of sending phony emails that look legitimate in order to hack into corporate computers across the world. Prosecutors say they concealed their identities and locations using aliases and valid credentials stolen from victim computer systems.
They are charged with crimes dating to 2011. But with no extradition treaty with China, the chances are slim they will be brought to the U.S. to face them.