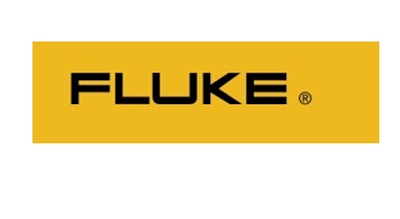 Fluke Corporation has announced their acquisition of eMaint Enterprises, LLC, a leading provider of computerized maintenance management software (CMMS). eMaint's software platform is used by more than 50,000 maintenance professionals in 55 countries, providing asset management solutions in multiple markets, including food processing, healthcare, facilities, fleet, services, manufacturing and more.
No further details were announced.
eMaint's web-based, Software as a Service (SaaS) solution can be accessed on PCs, smartphones, tablets, and other browser-based devices. According to Fluke, their tools, software and data expertise together with eMaint's SaaS offering represents a convergence of maintenance solutions focused on ensuring uptime and maximizing return on assets for maintenance and operations managers.
For information go to www.fluke.com or www.emaint.com.