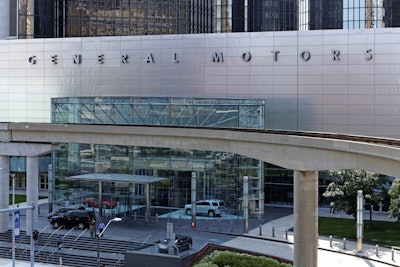 DETROIT (AP) — General Motors will add at least 700 engineering, software development and urban mobility jobs at three sites in Canada.
The expansion will take place at a technical center in Oshawa (OSH-ah-wah), Ontario, a new Urban Mobility Center in Toronto and a new Software Development Center in Markham, Ontario.
The company made the announcement Friday along with Prime Minister Justin Trudeau and other officials.
The new employees will focus on autonomous vehicle software and controls development, safety, infotainment and connected vehicles. GM says hiring already has started.
Trudeau says the investments will create good-paying jobs and help grow Canada's middle class.
GM also says it will sink $10 million into a Canadian cold-weather testing facility to double the length of its test track.