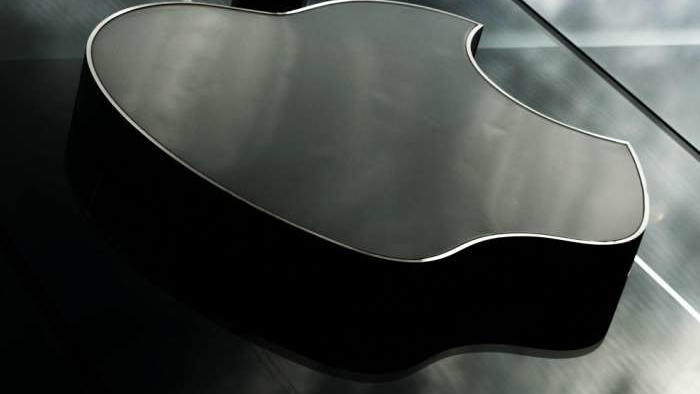 Apple hopes to ship the first vehicles from its secretive electric car project in four years' time, according to a report in The Wall Street Journal.

The Journal, citing sources familiar with the matter, said that the Cupertino, California, tech giant designated the car as a "committed project" with a shipping target of 2019.

Reports of the electric car initiative — codenamed "Titan" — surfaced early this year. Hundreds of Apple employees were initially working on the project; they were later joined by two top auto industry veterans.

The decision to advance the project, the Journal wrote, is expected to triple the project's current 600-employee workforce.

The initial vehicles reportedly will not be fully autonomous, although Apple does employ experts in that field. The report suggested that the target date doesn't necessarily mean that drivers will be able to purchase Apple cars at that time.

It's also unclear how the company will build the cars. Most automakers operate their own factories, but Apple builds its iPhones and other gadgets through contractors.
Here's a look at what an Apple car might include: