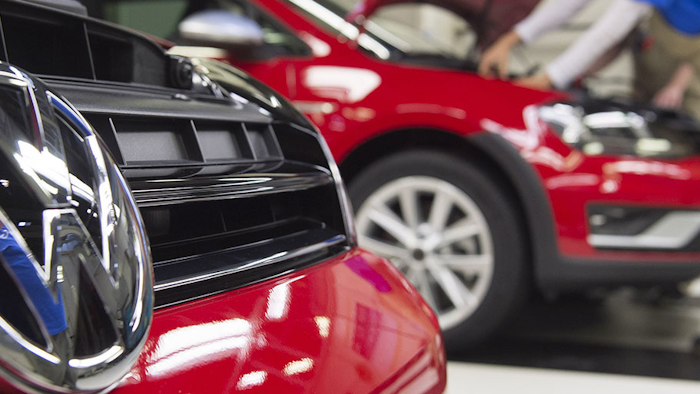 California regulators this week rejected Volkswagen's proposal to recall thousands of vehicles sold in the state with 3.0-liter diesel engines.

The California Air Resources Board said in a statement that VW's plans to address the vehicles, which were among hundreds of thousands in the U.S. equipped with software to manipulate emissions levels, "are incomplete and deficient in a number of areas."

In a letter to the automaker, the agency wrote that its plans, among other problems, "failed to specifically and completely describe the fixes ... in a manner that allows CARB to adequately evaluate whether they could be successful or are even technically feasible."

The decision affects about 16,000 Volkswagen, Audi and Porsche vehicles, the agency said.

CARB early this year rejected VW's initial plans for recalling more than 75,000 2.0-liter vehicles in California before VW, state and federal prosecutors and consumers reached a $14.7 billion settlement this month.
Under the settlement, VW will either buy back or repair 2.0-liter vehicles as well as pay for environmental remediation and research on zero-emission vehicles. California will receive an additional $86 million as part of a "second partial settlement."

Federal and state officials continue to work on a resolution for the smaller number of 3.0-liter vehicles; EPA officials told the Associated Press that it agreed with CARB's findings that "VW has not presented an approvable proposed recall plan."

Volkswagen officials, meanwhile, characterized the decision as a "procedural step" and told the AP that a solution would be reached "as quickly as possible."