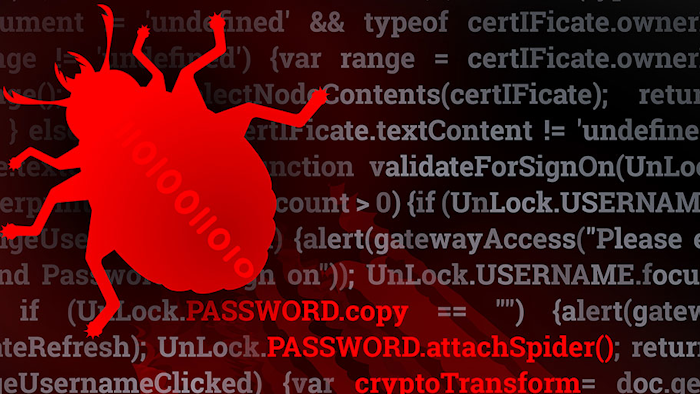 Software engineers this week disclosed a security flaw that could compromise thousands of Internet-connected devices and services.

The BBC reports that the bug affects glibc — code that is widely used in connected devices, programming languages and web services. The defect could allow hackers to remotely gain access to devices, computers and routers.

That type of attack, however, is difficult to execute. It remains unclear how many devices could be impacted, although the total could number in the hundreds of thousands.

Smaller devices, routers and "anything considered part of the Internet of Things" are considered particularly vulnerable.

"Many people are running around right now trying to work out if this is truly catastrophic or whether we have dodged a bullet," University of Surrey cyber security expert Alan Woodward told the BBC.

Engineers at Google and Red Hat began investigating the problem independent of one another, then worked together to release a patch. Manufacturers and others utilizing the Linux operating system will need to deploy the fix.

The report also indicated that the bug first surfaced in 2008 and that it was first reported last summer.