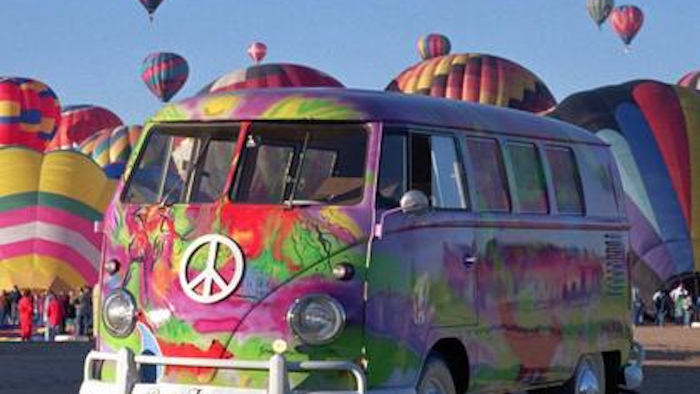 A member of Volkswagen's board recently disclosed that the German automaker is working on an electric version of its iconic "bus" that could revive the model for the first time since 2013.

Officially known as the Type 2, the boxy van debuted in Germany in 1950 and became an American counterculture symbol in the 1960s. Classic models of the microbus still fetch high prices at auction.

VW manufactured the Type 2 for decades afterward, despite shifting production from Germany to Brazil in the 1970s. New brake and airbag regulations in the South American country, however, prompted the company to discontinue the model in 2013.

But Heinz-Jakob Neusser, who oversees development as a member of VW's board, said at the New York Auto Show that an electric, front-wheel drive van is in the works. The company's Bulli concept electric van could provide some clues to the vehicle's design, but Neusser told Autocar that it would also retain the features that made the original bus "so iconic."

"First the wide, solid, D-Pillar, second the boxy design of the center section and, thirdly, the front end must have a very short overhang," Neusser said.

Neusser added that the electric motor, in particular, would help the company re-create the van's original front-end look.