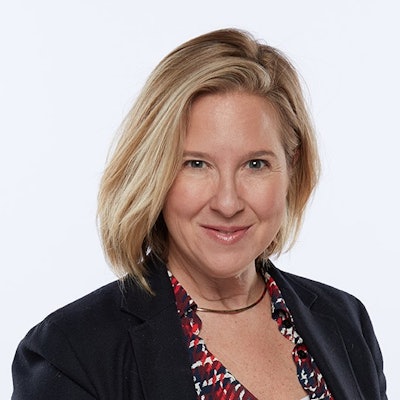 As the executive vice president of marketing, Sara Bresee is responsible for elevating MasterControl from a customer-loving enterprise software provider to a global customer-obsessed organization. She brings more than 20 years' experience in integrated marketing, both in the client and agency sectors.
In her last role as CMO for Morpho Detection, Bresee engineered the digital transformation and brand makeover for this world-class security manufacturer. Prior to that, she served as senior vice president and group managing director of MRM//McCann-West. Her agency capstone role was serving as the global account director for Intel Corporation. During her service, the agency team won multiple industry awards including the prestigious Intel Innovation Award for breakthrough marketing work. At Franklin Covey, Bresee repositioned and relaunched "The 7 Habits of Highly Successful People" curriculum. She also worked for other elite brands including Microsoft and the Ford Motor Co.
Bresee is a Michigan State University alumna.