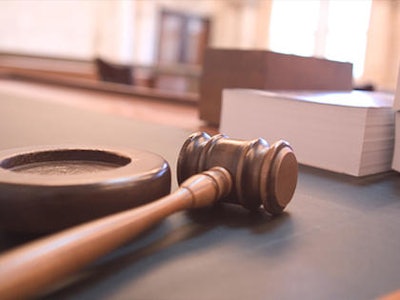 NEW DELHI — A court in north India convicted 31 factory workers Friday for taking part in violence at a factory run by the country's largest automobile manufacturer Maruti Suzuki that led to the death of a manager, news reports said.
Another 117 men were acquitted of charges of criminal conspiracy and murder, New Delhi Television reported. A dispute between workers and management at the factory in Manesar in Haryana state ended in rioting in 2012.
The subsidiary of Japan's Suzuki Motor Corp. operates two factories in India.
A day after the violence erupted in July the body of Avnish Kumar, the human resources manager, was found badly charred in a conference room. Dozens of managers and executives were also injured with several suffering broken bones, the company had said at the time.
According to the company, the unrest erupted when a worker beat up a supervisor and the workers union prevented management from disciplining the worker and blocked exit gates.
The Maruti Suzuki Workers Union said a supervisor had abused and made discriminatory comments to a low-caste worker, leading to the violence.
The convicted workers have not been sentenced but could face life in prison.