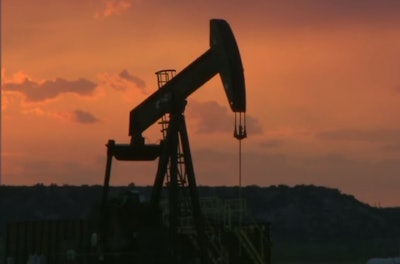 A massive year-end spending bill is expected to lift a U.S. embargo on exports of crude oil after nearly 40 years.

House Republican leaders reportedly outlined the sweeping $1 trillion legislation during a closed-door meeting on Tuesday. The measure would fund the government through next September and stave off a looming shutdown.

One provision would end the crude export ban, which dates to the gasoline crisis of the 1970s and was a top priority of congressional Republicans.

The House passed legislation in October to lift the ban, but that stand-alone measure was opposed by most Democrats — who characterized it as a "giveaway to Big Oil" — and the White House.

In recent days, however, reports emerged that Democrats could be willing to accept an end to the ban in exchange for other environmental priorities.

The spending bill hammered out this week would reportedly extend a biodiesel tax credit as well as credits for developers of wind and solar energy.

Proponents of lifting the crude ban, including large energy companies, believe that the law is outdated, particularly while the boom in fracking enabled the U.S. to lead the world in oil and gas production.

Critics, however, warned that opening the global market to U.S. oil could encourage carbon-intensive drilling, while refiners could be hit hard since they are not subject to an export ban.

House and Senate leaders planned to vote on the spending measure on Thursday.