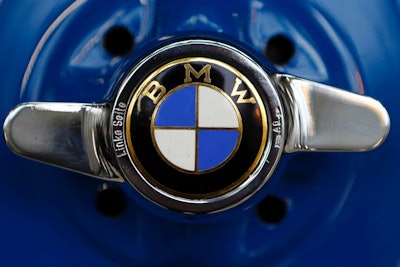 German auto bosses, ministers and state governors are considering how to reduce diesel emissions as drivers face the threat of possible bans on driving older diesel cars in some cities.
A meeting Wednesday at the Transport Ministry is to bring together leading politicians with bosses from Volkswagen, Porsche, Audi, Mercedes, BMW, Opel and Ford.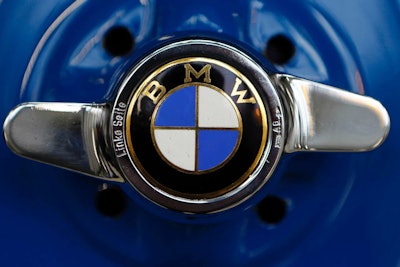 Politicians want automakers to improve diesel cars' software so that emissions of nitrogen oxide drop significantly by the end of next year. Companies so far have been reluctant to embark on wider-ranging refits that go beyond software updates.
Diesels have been under a cloud since Volkswagen in 2015 admitted equipping vehicles with software that manipulated emissions levels. In the U.S., it turned on emissions controls during tests and illegally turned them off when cars were driving.