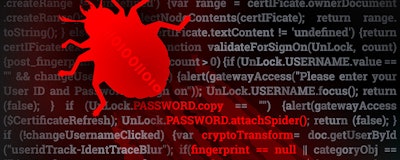 LONDON (AP) — Researchers say an increasingly notorious brand of Israeli surveillance software is being used further afield than previously known, with possible infections detected around the globe.
The internet watchdog Citizen Lab says it has used an internet survey technique to identify suspected spyware infections linked to the Israeli company NSO Group in 45 countries, including the United States, Britain, France, India and Turkey.
The NSO Group, which has been buffeted by recent allegationsthat its software is being used to hunt down dissidents and civil society figures , said Citizen Lab's list of nations had several inaccuracies.
The company said in a statement Tuesday that its software was "specifically designed" to not operate in the United States, one of the countries where the researchers said they had found traces of the malware.