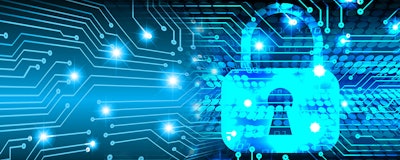 NEW ORLEANS (AP) — The University of New Orleans says it has received a $195,400 grant to develop an advanced training facility for cybersecurity and operations.
In a news release the university says the grant from the Louisiana Board of Regents will pay for hardware facilities such as servers, network switches and storage as well as a portable power plant simulator and software. It will also make use of existing campus facilities such its data center and labs.
The cybersecurity facility will simulate real cyber threats in a contained virtual environment.
The goal is to train people to protect infrastructure such as refineries or power plants in Louisiana from cyberattacks.
The facility will be run by faculty from the Department of Computer Science.