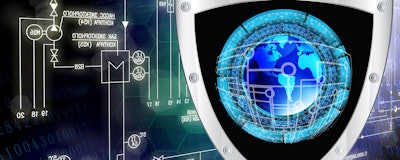 BRUSSELS (AP) — European Union foreign ministers have agreed to prepare a joint response to cyberattacks in the 28-nation bloc, including imposing sanctions on offenders.
The ministers said in a statement Monday that they would develop a "cyber-diplomacy toolbox" to respond to malicious activities online.
They expressed concern at the "increased ability and willingness of state and non-state actors to pursue their objectives" through cyberattacks, and pledged a united response.
While the ministers said they prefer to settle cyberspace disputes peacefully, they stand ready to make full use of the means at their disposal "including, if necessary, restrictive measures."
EU sanctions usually target people, groups, companies or organizations with asset freezes, travel bans and economic measures like import or export restrictions.