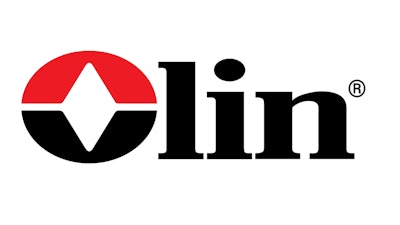 Based in Clayton, MO, Olin is a global manufacturer and distributor of chemical products as well as a leading ammunition maker in the U.S.
The company yesterday announced the decision to shutter operations at its Cumene facility in Terneuzen, Netherlands and solid epoxy resin production at its facilities in Gumi, South Korea and Guaruja, Brazil.
For Similar Content: Subscribe to Daily Newsletters
Olin's first quarter 2023 results are forecast to include some $57 million of restructuring charges associated with the closures. Approximately $15 million of these restructuring charges represent non-cash asset impairment charges, or write-downs. The cash component of these charges is expected to be paid over the next three years.
According to Scott Sutton, chairman, president and CEO, the move is another step to right-sizing Olin's global epoxy asset footprint. Sutton says his epoxy business continues to experience weak global demand and excess supply availability.
And the company isn't done yet. Sutton says Olin will continue to look at "additional actions that right-size the business to achieve reinvestment economics across our epoxy portfolio."
Olin makes chlorine and caustic soda, vinyls, epoxies, chlorinated organics, bleach, hydrogen and hydrochloric acid.
Olins Winchester division produces and distributes ammunition used in sporting, law enforcement and the military.