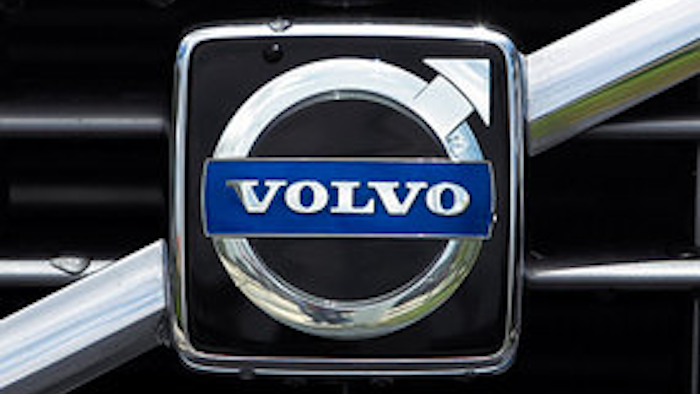 South Carolina lawmakers believe their state has the upper hand in the competition to land Volvo's new U.S. manufacturing plant.

The Swedish automaker shifted one of its top executives to New Jersey earlier this year as part of an effort to reverse its fortunes in the North American auto market. Despite rising U.S. vehicle sales overall, Volvo sales fell 8 percent last year; the company hopes to nearly double that total by 2018.

As part of that goal, Volvo is reportedly seeking to add a U.S. manufacturing operation and held talks with lawmakers in Kentucky, North Carolina and South Carolina about potential incentive packages.

Republicans in South Carolina said this week they've received funding requests for road construction and workforce training and noted lawmakers recently authorized $35 million for a training facility near Charleston.

"We didn't just do that for our health," Rep. Chip Limehouse told The State. "We're setting the table."
Gov. Nikki Haley's administration recently declined comment after the governor returned from a trade mission to an undisclosed location. Should Volvo pick the Palmetto State, it would join BMW, which has made cars in Greer for more than 20 years. Jaguar Land Rover is also reportedly considering South Carolina for a U.S. manufacturing plant.

Neighboring North Carolina does not currently have an auto manufacturing plant, but reports indicate several sites could eventually house that type of facility. Gov. Pat McCrory, in addition, has emphasized incentives for luring large industrial operations.

Kentucky, meanwhile, has several existing auto plants and a large automotive workforce, along with two sites that could host a new Volvo plant.