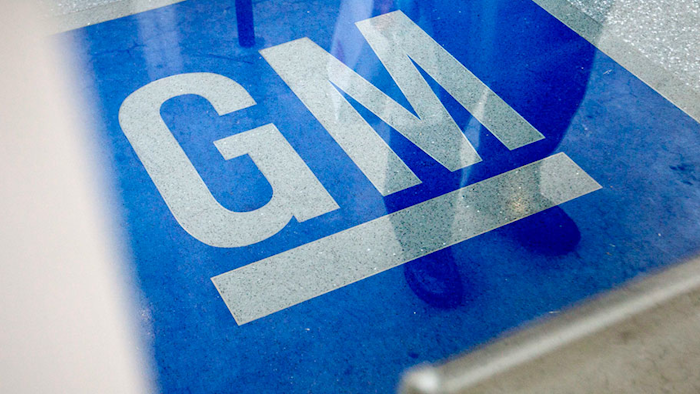 Two people that crashed in a 2007 Saturn Sky two years ago will not receive damages after a jury determined that a defective ignition switch did not cause their accident.

The model was among some 2.6 million General Motors vehicles recalled due to ignition switches that could inadvertently slide into the "off" position and disable critical safety functions. Internal documents showed that the company knew about the problem for years before issuing a recall.

A compensation fund established by the automaker determined that the switches caused 124 deaths and 274 injuries.

The lawsuit filed by Dionne Spain and Lawrence Barthelemy was one of six bellwether cases picked by a New York federal court to narrow down hundreds of additional civil cases.

Spain and Barthelemy argued that the ignition switch was responsible for their 2014 crash near New Orleans and the back injuries they allegedly sustained. GM countered that both the crash and the injuries were minor and that dozens of other accidents occurred on the same icy bridge on the same night.

The case was halted in January amid questions about their claims, but the judge ultimately determined that it should move forward to set parameters for other lawsuits.

The jury determined that although the car was "unreasonably dangerous" due to the ignition switch, no damages should be awarded.

GM attorneys lauded the decision, while lawyers for the plaintiffs suggested that the jury's finding would ultimately help other victims.

"We are pleased that the jury agreed that we proved that our client's vehicle was defective, that it was unreasonably dangerous and that GM failed to use reasonable care to provide an adequate warning of that danger to consumers," lead plaintiffs' attorney Randall Jackson wrote in an email to the Detroit Free Press.