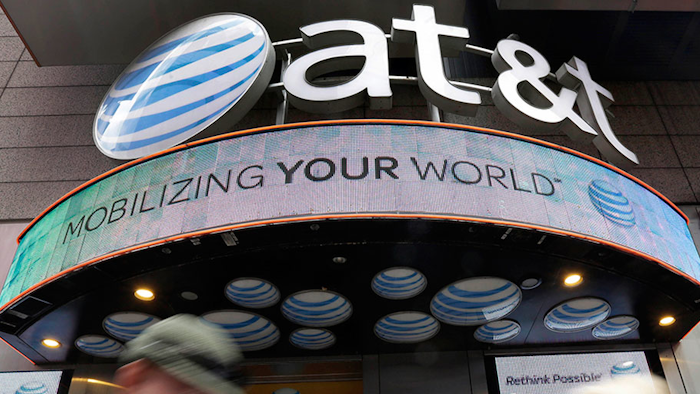 AT&T plans to begin trials of a faster 5G wireless network later this year.

The telecom giant last week announced that it would begin working on 5G in its labs in the second quarter of the year in collaboration with Swedish communications company Ericsson and chip maker Intel.

Outdoor tests of 5G technology would follow this summer and field trials would begin before the end of the year in Austin, Texas.

AT&T previously filed for dozens of patents based on years of 5G research, including developments in millimeter waves, network function virtualization and software-defined networking.

The company expects 5G networks to be 10 to 100 times faster than the current average 4G LTE connections. Officials plan to conduct trials that will allow deployment of commercial networks once international 5G standards are established in coming years.

In addition, AT&T will both use and share open source technology while building its 5G network, and said that its focus on data analytics "enables new ways to optimize our network."

"5G will reach its full potential because we will build it on a software-centric architecture that can adapt quickly to new demands and give customers more control of their network services," said AT&T Technology and Operations Chief Strategy Officer John Donovan.

Verizon previously announced plans to begin 5G field tests in 2016.